My first album cover is from 2006 and it was sort of forgotten until recently.
Our niece Lindsey had recorded 3 tracks for an EP that she was going to use to promote her musical career. She and I shot some portraits from which we ended up picking the image below to use as a cover for the CD. I mocked it up and we made a few samples for her to use. I then moved the image into a music directory where it sat until the day before I posted this article. I remembered that we created it, and I went on the hunt and found it, so I figured I would share it finally in this article.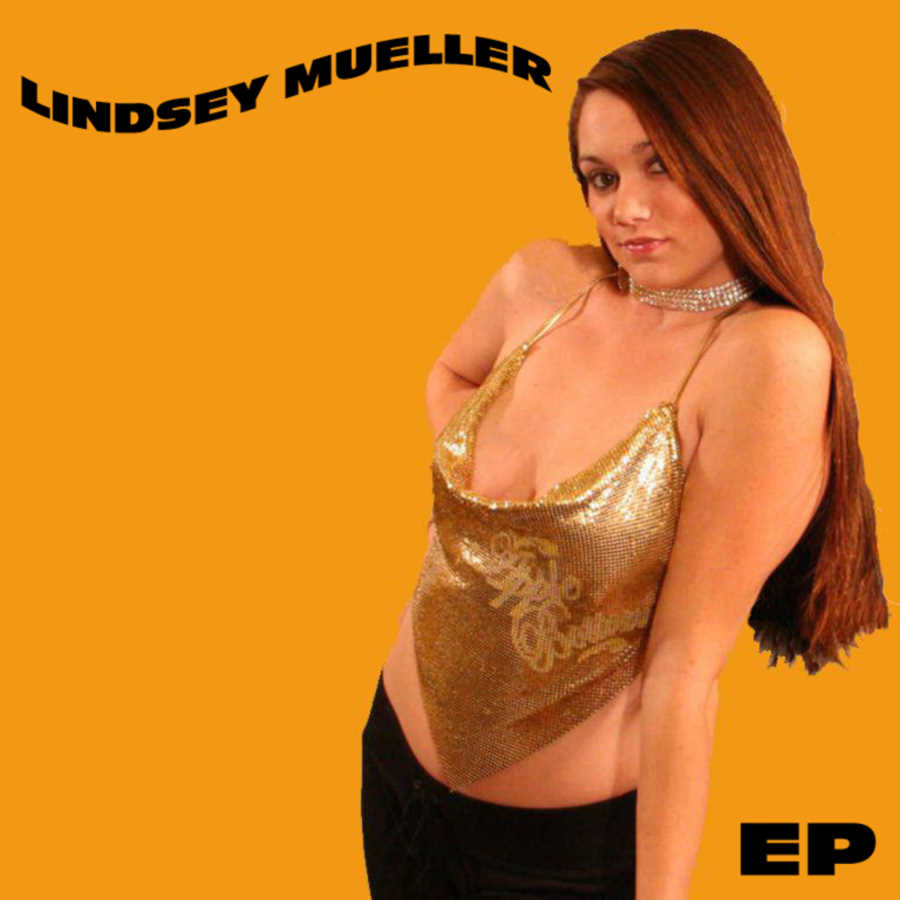 My second album cover from 2009 was commissioned by my wonderful sister who manages artists in San Francisco and the surrounding area. The band is
Elliot Randall and the Deadmen
and their album is the amazing
Caffeine And Gasoline
.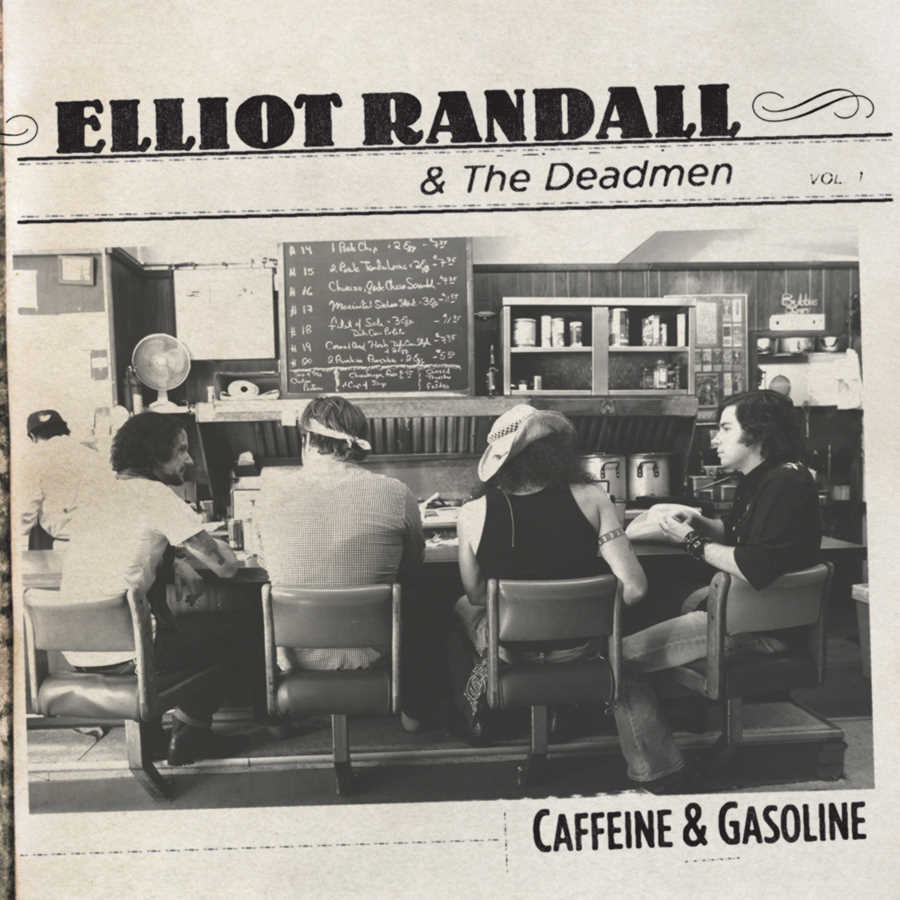 This was a great shoot we did at a little cafe in San Francisco. We had 6 feet of space for me to work in so I bought a new wide angle lens and we set up in the cafe. I had my back against a wall and the camera pressed into my face. Elliot had a very specific idea for the cover and we captured it. I suggested the back cover be a second shot of the seats empty with Elliot walking off the edge of the shot. We settled for empty seats in the end. The layout of the cover was done by
Larissa Waters
at
re:mused studios
.
My third album cover from 2012 came through my connection to the band
Jenna Syde and the Watchers
whom I had photographed before at a couple of shows and Jenna and I had done an creative shoot together as well. The album was to be called
Pretty In Plastic
. We set up in a rehearsal studio in Valencia , CA. Jenna wanted a Dexter themed look, so we brought in plastic painters sheets and a small table to shrink wrap Jenna to.
We did a few band shots prior to setting up for the main shot. Jenna and the band are one of my best customers and they have used my shots extensively to promote their shows and their record, which I love. Then we got into the main shot. This shoot was all
fake-it-'til-you-make-it
for me. I was working with my friend Seth's new strobes, I wasn't really 100% sure of how I was going to shoot this and I was nervous as hell. Yet we nailed it. Maybe it wasn't entirely perfect, but everyone seemed to like the results, and it got me my third album cover!