John Burrounghs Class of 1981 30th Reunion
CREDITS:
Photographed 10/01/2011
Photographer: David Arnspiger
At my 20th class reunion, I tried out an idea. A digital yearbook. It failed miserably.
Zoom forward 10 years. I was asked to photograph and video tape the 30th reunion of the class of 1981, a year ahead of my own. A second chance to try out my idea. Failure #2.
Oh well. It happens.
Shortly thereafter, I posted the whole thing here on my web site for anyone to grab.
Now, seven years later, I have taken a fresh look at the images from this event. I've removed the interface that I built for it. I've gone in and cleaned up the pictures as much as possible, brightened, cropped and reposted them. Bringing things up to my current standards.
I really like what we got that night. It was a fun event and you can see the joy on many of the faces to be with old friends again.
So, to the class of 1981, here is an improved version of your event. I hope you like it.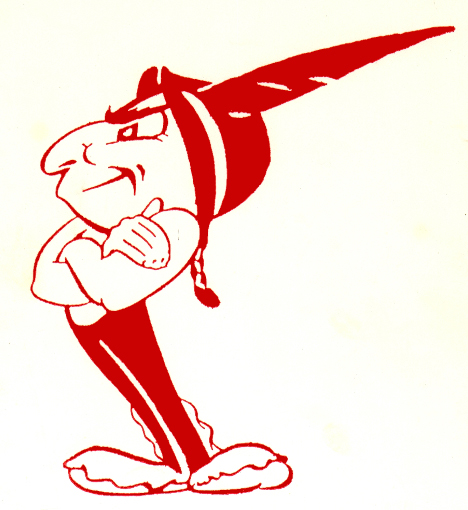 The Videos
Memory Reel
Party - Section 1
Party - Section 2
After Party
Picnic
The Photographs