Published Image!
CREDITS:
Date: April 5th, 2011
Author: David Arnspiger
So what does it mean to have a published image? At this point in time I have an unofficial EP cover, and an actual released album cover to my credit. I suppose the second is the equivalent of a published image.
Then, there is a book. One of my images showed up in a book!
The book is Jeannie Out Of The Bottle by Barbara Eden. Released today, it contains a snapshot I took of Barbara and her husband Jon Eicholz. My wife Janice worked for Jon, and I had done some computer work for Barbara and her son prior to this. The photo was taken at a company Christmas party we all attended.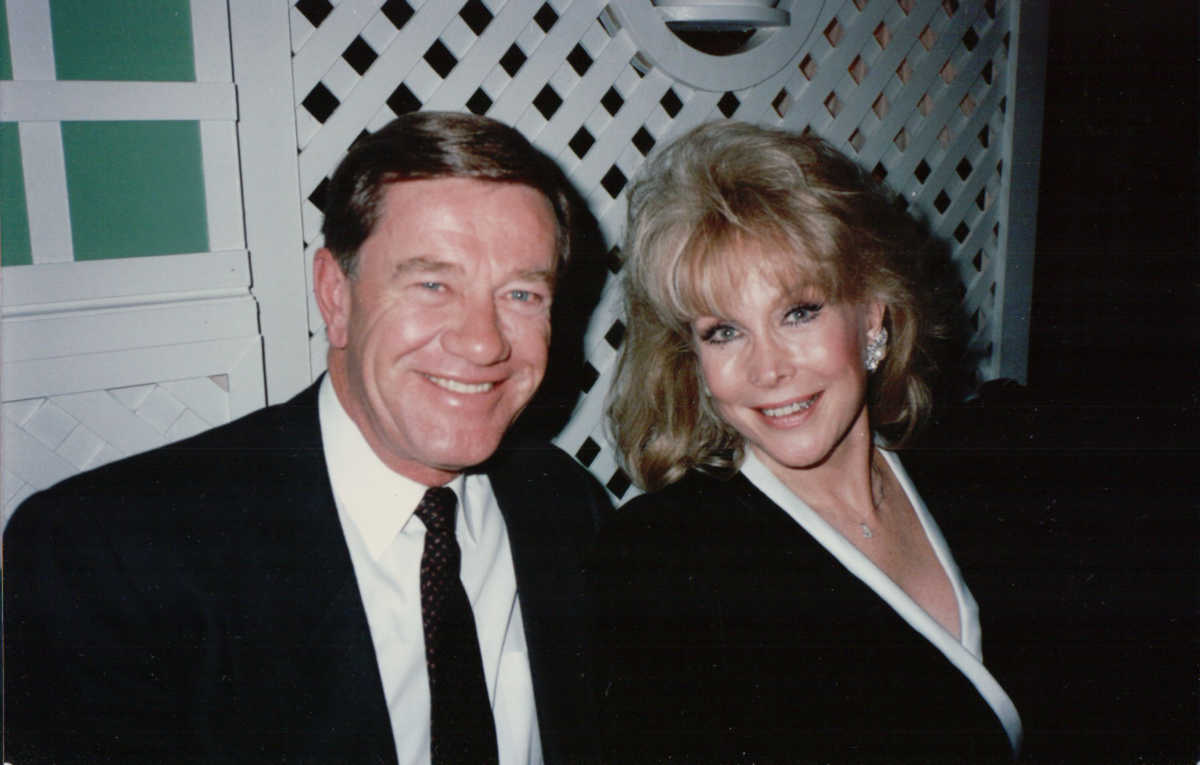 I was unaware of the use of the image until I saw a copy of the book today. Needless to say I was very excited it was considered worthy for inclusion.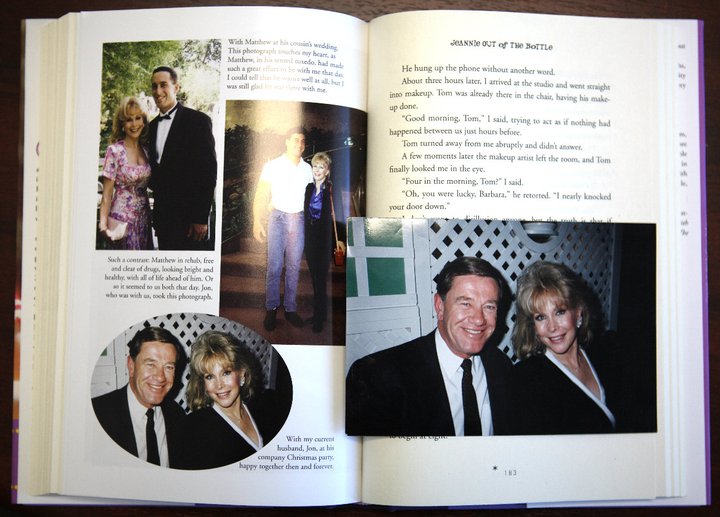 I have already had a couple of photographers tell me to ask for payment, but that won't happen. I took the image for friends, and gave it to them freely. I am happy to see it and enjoy it.
Check out the book if you get the chance.