Rock Goddess
CREDITS:
Date: January 19th, 2010
Author: David Arnspiger
Starting up several new projects and I wanted to take this opportunity to hype the first one.
This one is a rock 'n' roll project featuring Brianna Perry, lead guitarist for the progressive heavy metal band World Wide Suicide.
I am really excited about this project and working with Brianna. I think we're going to make some great images!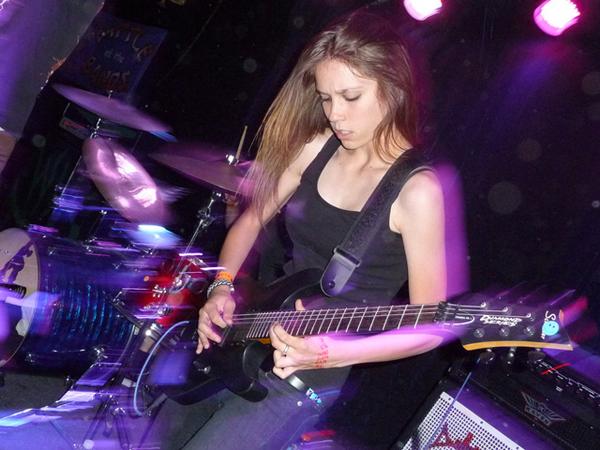 Photo Courtesy of Kenneth Morton and Highwire Daze Magazine