The Album Is Out!
CREDITS:
Date: January 18th, 2010
Author: David Arnspiger
Caffeine And Gasoline, the new album by Elliot Randall and the Deadmen is out now!.
I shot a lot of photoes for this record, many of which have been used for band promos since we completed it. Now the finished product is available and I am proud to say that I have shots on the front and back cover and inside the booklet!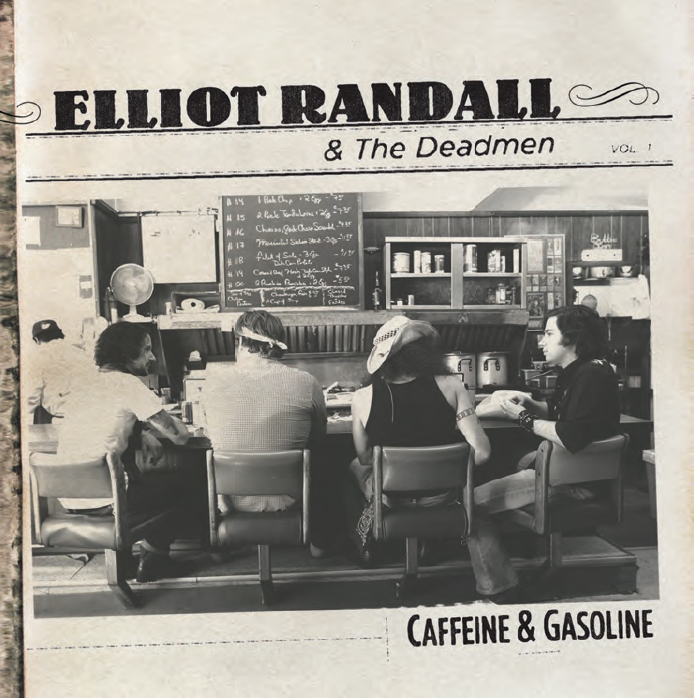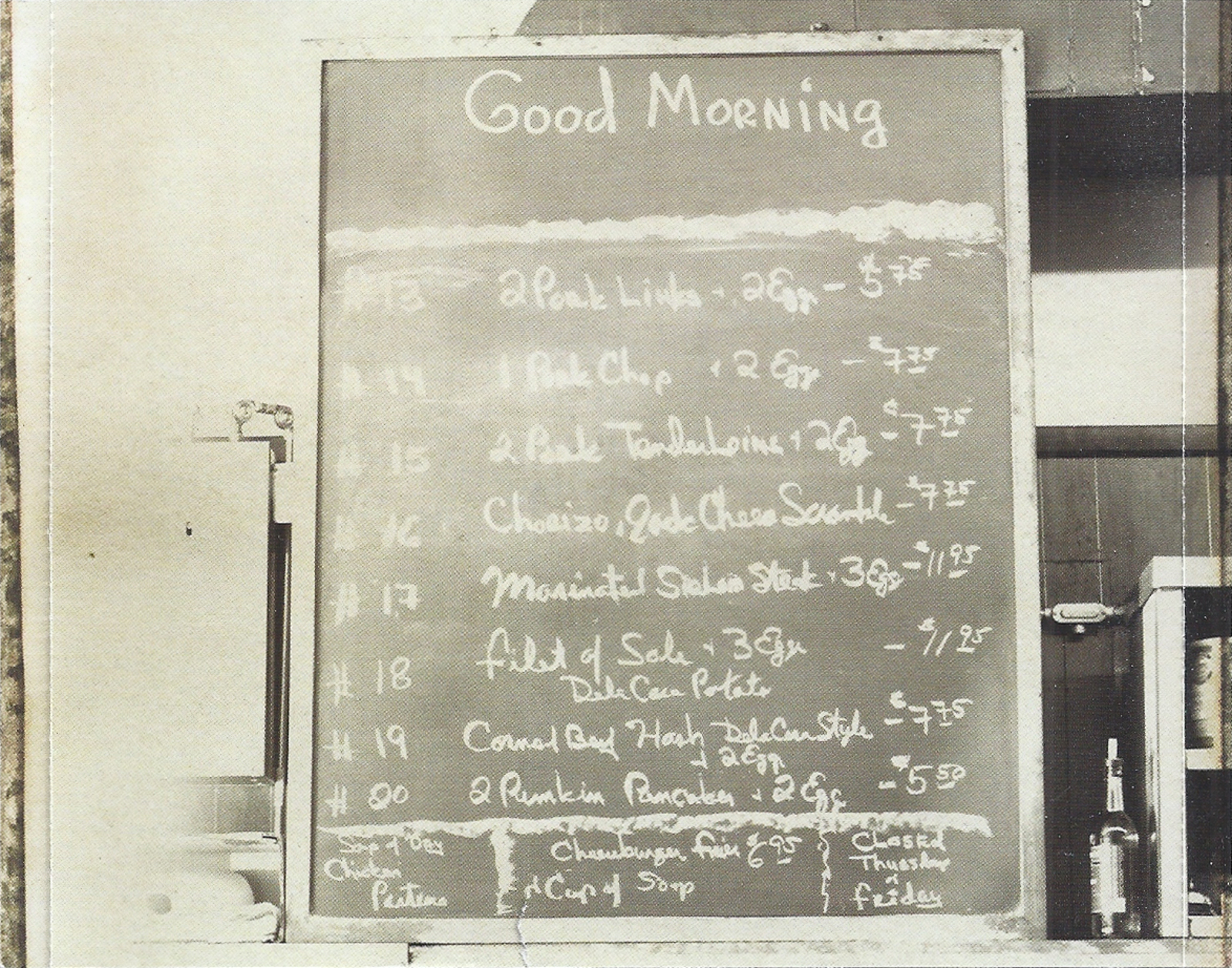 Go out now and buy yourself a copy. I have listened to it twice and it is amazing!