Smith and Pyle, Universal City Walk
CREDITS:
Photographed 8/7/2008
Photographer: David Arnspiger
Shawnee Smith and Missi Pyle are two of my favorite actresses, and now they are two of my favorite music artists too. They have formed the band Smith And Pyle and they played a free show at Universal City Walk in support of their album It's OK To Be Happy.
I had gone to Universal City to find interesting things to photograph. Just walking around town. As I got to the top of the hill I literally tripped over the show. I stumbled getting off the escalator and I saw signs for a free concert. When I saw who was performing I wasn't sure I wanted to spend time shooting it because I didn't know who Smith And Pyle were at the time. Then I saw another display that had photos of Shawnee and Missy and I was in!
I find a lot of live concert shoots result in a lot of very similar shots, but I have to say that these women have a lot of fun up there on stage and put on a wild show. Unfortunately, they disbanded without making a second album. It would have been fun to shoot them again had I seen another show come around.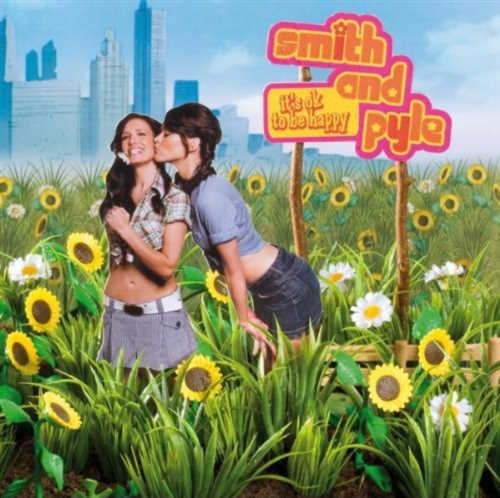 Check out their album It's OK To Be Happy on iTunes too! Also available on Amazon.
Enjoy the images below.