Winchester Mystery House (1989)
CREDITS:
Photographed: Summer of 1989
Photographer: David Arnspiger
Rooftops at Winchester Mystery House taken with a Minolta 35mm point and shoot my wife owned.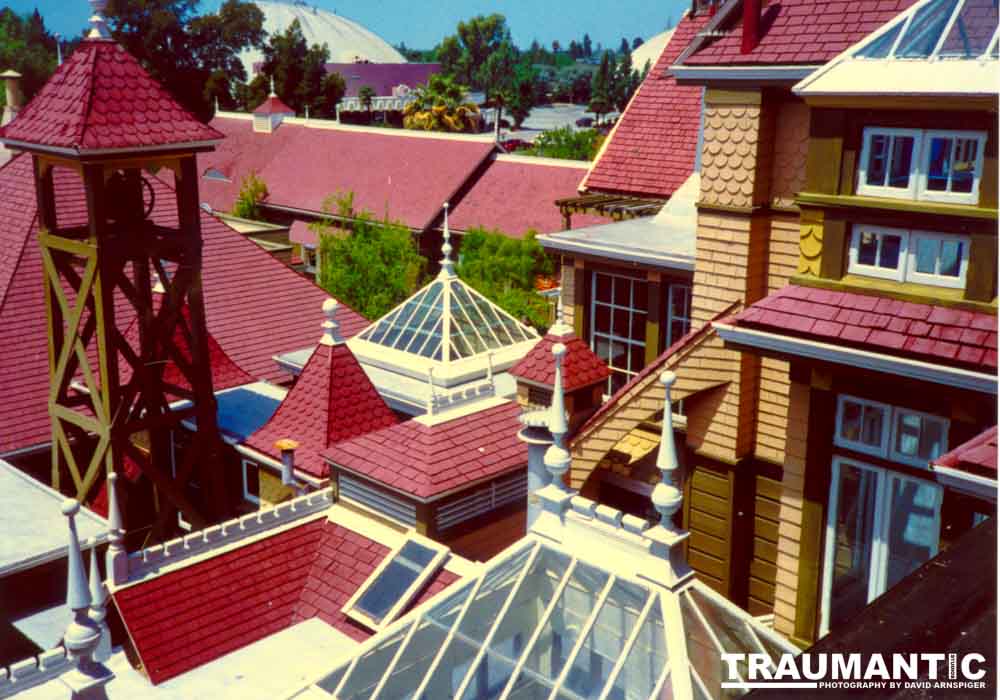 This photo was the spark for me to think about photography. Someone looked at this image and told me they thought it should be on a postcard or something. It took a few years, but it lead me to a great hobby.
Enjoy the images below.